After Caring
Fri 28 February, 2020 @ 10:30 am

-

1:00 pm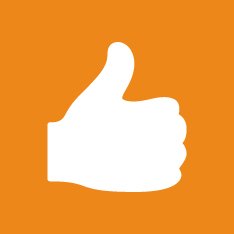 Caring can be a challenging and time consuming experience and when our caring role ends or changes we might find ourselves unsure of how to reconnect with old friends, old interests and past times. This course explores how we can move forward after caring.
Duration: 2 weeks (28th February & 6th March)
Who is this course for?
Carers who have recently experienced a significant change in their caring role. Perhaps a loved one has moved into a care home, begun living independently or has passed away.
(Please note – To be eligible for this course, carers must have been registered with VOCAL prior to their caring role coming to an end).
Weekly Breakdown
The course will look at what has changed, and how that has impacted on us as well as looking at the how we can move forward positively, making new connections or reconnecting previous activities, interests and peers.
What carers will get from this course
An opportunity to explore processes of change.
An opportunity to explore next steps.
An opportunity to reflect on how I would like to spend my time.