Basic Benefits
Wed 4 September, 2019 @ 10:30 am

-

1:00 pm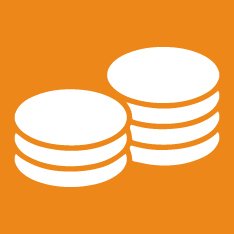 Every year carers and the people they support miss out on millions of pounds as they do not understand what their entitlements are.
Duration: 1 week
Who is this course for?
Carers who are not currently accessing any welfare benefits, or carers who have recently had a change of circumstances.
Weekly Breakdown
This session will introduce carers to the world of welfare benefits and help them to understand their entitlements and those of the people they support. We will look at key benefits such as Personal Independence Payments (PIP) , Disability Living Allowance (DLA), Attendance Allowance (AA), Carers Allowance, Council Tax Benefit, Universal Credit and Pension Credit.
What carers will get from this course
Information on welfare benefits entitlements for themselves and the people they support.