Basic First Aid (March)
Tue 3 March, 2020 @ 10:30 am

-

12:30 pm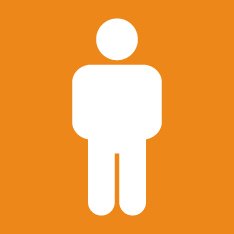 Many carers are supporting someone who has an increased risk of minor injury or accident. We hope not to need to use our first aid skills but if someone needs us we would like to know what to do.
Duration: 1 week
Who is this course for?
Carers who want to understand what to do in the event of an accident, injury or life threatening incident.
Weekly Breakdown
The course will teach carers how to respond to a variety of incidents in the safest and most effective way. Incidents looked at will include: cuts, choking, broken bones, burns, and what to do if someone stops breathing.
What carers will get from this course
Learn how to deal with first aid in a safe and effective way.