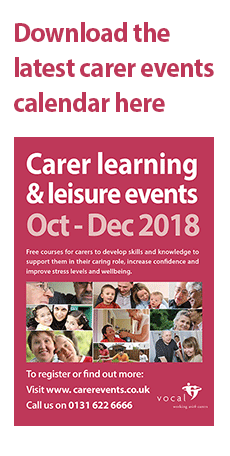 Caring for a child with additional needs and thinking about sleep
Thu 29 Nov
10:30 - 13:00
Event Navigation
A good night's sleep is important for everyone but can be challenging for children with additional needs. This information session helps parents to understand what can facilitate a good night's sleep for children with additional needs.
Duration: 1 week
Who is this course for?
Parents of children with additional needs who would like support around sleep.
Weekly Breakdown
Join us for a workshop looking at how to support a child with additional needs to develop good sleep routines.
What carers will get from this course
Increased understanding of good sleep hygiene.
To develop their own coping strategies.
An opportunity to meet others in similar situations.
Related Events