Caring for School Age Children with Additional Support Needs
Tue 22 October, 2019 @ 10:30 am

-

1:00 pm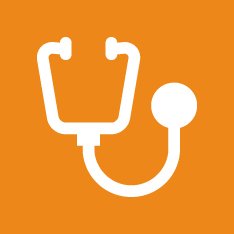 Parents of children with additional support needs often tell us they are not sure about what support is available to them and their families. This course explores the formal and informal types of support and how to ensure your voice is heard. The course also explores the impact of caring.
Duration: 2 weeks (22nd & 29th October)
Who is this course for?
This course is designed for parents/carers of school age with Additional Support Needs.
Weekly Breakdown
Week 1
The Children Affected by Disability team will cover
What support is available to children with disabilities and their families.
How are needs assessed.
When are needs assessed.
How do parents request support/assessment.
How to prepare for an assessment.
How are supports decided upon.
How are supports funded/paid for.
Week 2
Self advocacy tips and techniques, making sure the carers voice are heard.
What carers will get from this course
A chance to think about how the caring role impacts on your as a carer.
Information on where to access support.
Tips on how to have your voice heard.
An opportunity to share with others.