Caring for someone who has had a stroke
Wed 25 September, 2019 @ 10:30 am

-

1:00 pm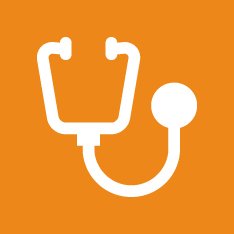 Becoming a carer can be a sharp learning curve for many of us. We can find ourselves in the position where we want/need to learn about lots of new things. This course helps carers answer some key questions.
Duration: 1 week
Who is this course for?
This course is ideal for carers who are supporting someone who has had a stroke.
Weekly Breakdown
This course will provide information about strokes, treatment, communication and mobility what you may expect in the future and avenues for support.
What carers will get from this course
Increased understanding what happens when someone has a stroke.
Information about support for carers and the people they care for.
Information about who to contact and when to contact them.