Caring for someone with dementia and understanding challenging behaviour
Thu 30 January, 2020 @ 10:30 am

-

1:30 pm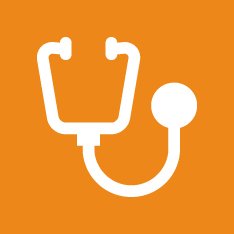 Caring for someone with dementia can sometimes mean dealing with behaviour we find challenging, confusing or hard to live with. Perhaps someone has become stubborn, aggressive, confused, has hallucinations or is just very different to before.
Duration: 1 week
Who is this course for?
Carers who want to understand more about what triggers the behaviours we find challenging and how to lessen them or cope with them.
Weekly Breakdown
Delivered by a Specialist Nurse this course explores why some of the changes occur and how we as carers can cope with them in a way that is safe and less frustrating for us and the person with dementia.
What carers will get from this course
Tips on how to support someone with dementia.
Tips on how to cope supporting someone with dementia.
An opportunity to learn and share with others in similar situations.