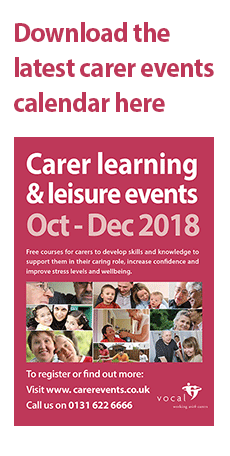 Christmas Crafting
Sun 9 Dec
10:30 - 13:00
Come and join us for some relaxing christmas crafting.
Duration: 1 week
Who is this course for?
Carers who have an interest in crafts and would like to meet other carers. no previous experience or skills are required.
Weekly Breakdown
For some people the ideal Christmas present is a gift card, cash or a voucher, but how do you make them look special? Come along to this years Christmas Crafting event and find out how to make lovely paper wallets and purses to personalise your gift.
What carers will get from this course.
A chance for carers to make some festive crafts, have some time for themselves and meet other carers who share an interest in crafts.