Confidence for carers (Sat)
Sat 30 March, 2019 @ 10:30 am

-

1:00 pm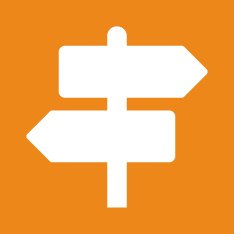 Many carers can find themselves without the time to do the things they enjoy, feeling isolated or not listened too. This can impact on their confidence.
Duration: 1 week
Who is this course for?
Carers who would like to reflect on their own confidence levels and think about what would boost them.
Weekly Breakdown
Think about what confidence is, what helps shape our confidence levels and how to boost them.
What carers will get from this course
An increased understanding of what confidence is and where we draw it from.
An understanding of techniques to maintain and boast confidence while in caring role.