Coping with loss (The Haven)
Wed 11 March, 2020 @ 1:30 pm

-

3:30 pm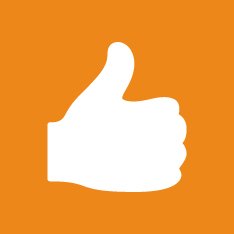 Caring brings about many lifestyle changes and at times carers experience losses. In this workshop we look at how loss can affect us and the stages we may go through when we are confronted with different kinds of loss. This workshop would be appropriate for those recently bereaved, carers who are facing bereavement and also carers dealing with other kinds of loss.
Duration: 1 week
Who is this course for?
Carers who would like to explore and come to terms with any losses they have experienced.
Weekly Breakdown
Together we will explore loss, grief and their connection, different types of losses including those associated with being a carer and to explore some models to help us understand loss and grief.
What carers will get from this course
Models to understand loss.
Tips to help us manage grief.
The opportunity to share with and learn from peers.