Dealing with Guilt (Drumbrae)
Thu 24 October, 2019 @ 10:30 am

-

1:00 pm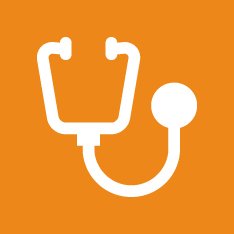 Feelings of guilt can be difficult for us to understand and manage. Carers often report feeling high levels of guilt which are hard for them to process.
Duration: 1 week
Who is this course for?
Carers who would like to think about guilt, the impact of guilt and the role it plays in our actions.
Weekly Breakdown
Many carers tell us they feel guilty about the care they provide, leaving the person they care for at home, having fun, going to work and many other things. This workshop helps carers to explore the meaning and purpose of the feeling of guilt and ways to manage the guilt they experience.
What carers will get from this course.
A understanding of the purpose of guilt.
An understanding of the language of guilt.
Tools to help them keep guilt in perspective.