Dealing with Loss
Tue 27 October, 2020 @ 10:00 am

-

11:30 am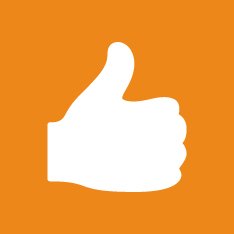 In this session you will learn more about the process of loss (including bereavement) and how to find ways of accepting and navigating emotions. 
Duration: 1 week
Who is this online session for?
Carers who would like to explore and come to terms with any losses they have experienced.
Outcomes of this online session
By the end of the session you will have will explored loss, grief and their connection, different types of losses including those associated with losses associated with being a carer. Explored some models to help us understand loss and grief.
Delivered by
Ada Blair is an experienced psychotherapist/counsellor and trainer who has worked in the Lothians and Borders for a number of different voluntary organisations. She is currently working in higher education and also runs workshops and training courses for carers. Previously she was manager of VOCAL's Carer Counselling Service for over 7 years.
Online Instructions
This course will be delivered online. Details of how to join the meeting will be sent you via email once you have registered.