Debt and Budgeting
Tue 11 May, 2021 @ 2:00 pm

-

3:00 pm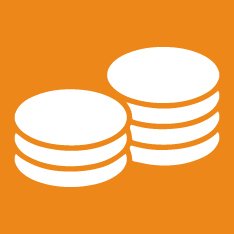 An information session offering sensitive advice on how to manage debt and budget effectively, led by an experienced practitioner who works for a debt advice service in Edinburgh.
Duration: 1 week
Who is this online session for?
Carers who would like help and advice with budgeting and debt for themselves or the person they care for.
Outcomes of this online session.
By the end of the session you will have an increased understanding of debt and budgeting and the services available to help support you or the person you care for.
Delivered by
Martin Bethell, Network Development Manager , Operations Support Manager (Scotland) Community Money Advice.
Online Instructions
This course will be delivered online. Details of how to join the meeting will be sent you via email once you have registered.