Emergency Planning
Thu 30 January, 2020 @ 10:30 am

-

1:00 pm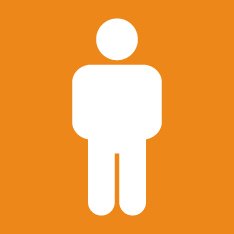 Many carers are concerned about what would happen if something happened to them or if there was an emergency. This workshop helps carers to think through options and to write their own personalised Emergency Plan.
Duration: 1 week
Who is this course for?
This course is for anyone caring for someone with concerns about what would happen in an emergency.
Weekly Breakdown
Outcomes for the session:
Explained what an Emergency Plan is and why its important to do one.
Completed sections of the Emergency Plan.
Discuss who to share it with, when to review it and where to keep it.
Planned your next steps and where to get further help.
What carers will get from this course
Information about who to contact and when to contact them.