Finding Balance
Wed 6 November, 2019 @ 10:30 am

-

1:00 pm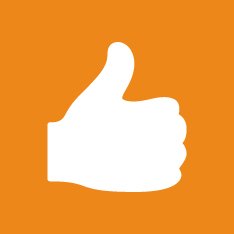 Would you like to feel less stressed? Are you interested in finding out more about how to get the best out of other people and conversations? Do you want to make changes to your situation? Do you want more time for yourself? If you answered yes to any of these questions then this course is for you.
Duration: 3 weeks (6th – 20th November)
Who is this course for?
Carers who would like to reflect on their lifestyle and have tools to help them manage change.
Weekly Breakdown
Week 1 – What is working for me and what is not and how to know the difference.
Week 2 – What we can do to find some balance in our lives.
Week 3 – Who we need to communicate with to help find balance and what stops us from communicating effectively.
What carers will get from this course
Tools and techniques to understand and address changes with health, time management and communication.