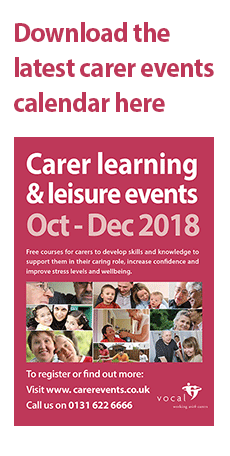 FSA Conversation Cafe: Identity – Do you think of yourself as a Carer? (September)
Mon 24 Sep
10:30 - 12:30
Event Navigation
Identity
Do you think of yourself as a Carer?
Duration: 1 week
Who is this cafe for?
For people who are caring for someone who is using drugs or alcohol.
Weekly Breakdown
This month we are discussing identity. Some people would describe those in relationships with or supporting someone using drugs or alcohol as 'carers'. How would you describe yourself and what difference do these labels make to your sense of self.
What carers will get from this cafe
Peer support.
Tips and hints.
Time out from our caring role.
There is no need to book – just drop in and join us for a relaxing and stimulating morning.
Related Events