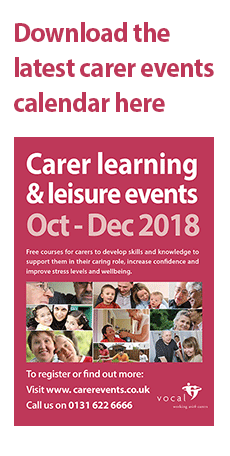 Gallery of Modern Art tour
Tue 19 Feb
11:00 - 12:30
Event Navigation
Interested in art? No previous experience or knowledge required.
Duration: 1 week
Who is this course for?
Carers who already have an interest in art or are curious novices.
Weekly Breakdown
Participate in a guided tour of The Gallery of Modern Art followed by a coffee to talk about the works you saw or simply chat.
What carers will get from this course
An opportunity to learn more about art and artists.
A safe environment to learn, ask questions and share experiences.
Related Events