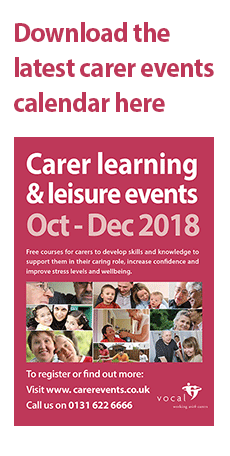 Help in the home and garden
Thu 25 Oct
10:30 - 12:30
Caring can be a challenging and time consuming. Often we find some day to day tasks we run out of time for or we are no longer able to complete. Many carers are juggling more than one home and garden which can make things particularly difficult.
Duration: 1 week
Who is this course for?
Carers who are interested in getting some help to manage their homes and gardens.
Weekly Breakdown
The course will look at the kinds of tasks that we are juggling and how to access support to help us manage our homes and gardens.
What carers will get from this course
An opportunity to explore supports and services available.
Related Events