Introduction to Universal Credit
Thu 20 June, 2019 @ 10:30 am

-

12:30 pm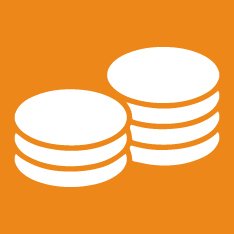 Every year carers and the people they support miss out on millions of pounds as they do not understand what their entitlements are.
Duration: 1 week
Who is this course for?
Carers who are not currently claiming benefits who may claim universal credit for themselves or for the person they support.
Weekly Breakdown
Universal credit is a welfare benefit to assist with living costs, shortly it will replace a number of benefits that carers or the people they support receive including ESA, housing benefit, council tax benefit and more. Join us to learn about how Universal credit may effect you or the person you support.
What carers will get from this course
Information on welfare benefits entitlements for themselves and the people they support.