Know your Rights for parent carers (Midlothian)
Wed 5 February, 2020 @ 10:45 am

-

2:30 pm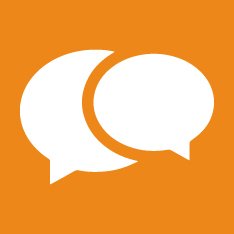 This course aims to improve knowledge and confidence of parents/carers when accessing support and knowing what your rights/entitlements are.
Duration: 1 week
Who is this course for?
Midlothian parents/carers who care for a disabled child (any age) or a child with additional support needs.
Weekly Breakdown
If you would like to improve your knowledge on your rights as a parent/carer, increase your ability to self-advocate and learn more about how to complain if you rights aren't met then come along and meet other carers.
The session will be facilitated by Lothian Centre for Inclusive Living (LCiL) and will cover:
Where, when & how to get support.
Where to go for support/advocacy with accessing benefits and services.
Hear first-hand experience from an LCiL Champion.
What carers will get from this course
Increased knowledge of your rights.
Increased ability to self-advocate.
Learn how to make a complaint if your rights aren't met.
Meet new people and increase confidence.
Please note a light lunch will be provided.