Letting Go and Moving On
Thu 25 July, 2019 @ 10:30 am

-

1:00 pm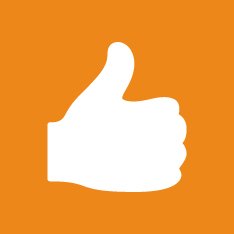 Many carers tell us that having a caring role has had an impact on their lifestyle and their relationships, this course provides us with a space to think about these changes, what we have gained and what we have lost and adjust to the new life.
Duration: 1 week
Who is this course for?
Carers who would like to think about the impact of their caring role.
Weekly Breakdown
Caring can impact on all aspects of how we live our lives. This workshop will provide a space to help us reflect on what has changed, how we feel about it and provide some models to help us understand and develop coping strategies.
What carers will get from this course
An opportunity to reflect on change, loss and how we live today.
An opportunity to share with peers,