Living and Dying well
Tue 24 September, 2019 @ 10:30 am

-

12:30 pm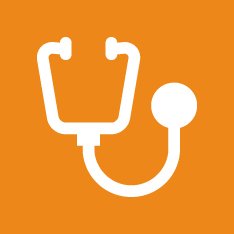 Losing a loved one is difficult but it is a reality that many carers, family members and friends will eventually face. Whether death is expected or sudden there will be lots to deal with. This short course helps carers to prepare for some of the decisions and arrangements they will have to make. Carers attending the course will build a personalised file to refer to when someone dies.
Duration: 4 weeks (24th September – 15th October)
Who is this course for?
This course is open to all carers supporting someone with a long term condition and maybe of particular interest to carers supporting someone who is frail or elderly, has cancer or dementia or has had strokes.
Weekly Breakdown
Week One
An introductory session with the focus on carers, what they experience and how they can look after themselves at difficult times. There will be an opportunity to think about change, stress and support available.
Week Two
This session explores what support and equipment is possible at home, in hospital or hospice in order to support patients and families as illness progresses.
Week Three
An opportunity to explore how we can plan for the future. This session looks at key issues such as Powers of Attorney, Wills, decisions about resuscitation. We will consider the needs and wants of the patient and their families and how those can be addressed.
Week Four
This session provides practical advice about who to contact and what to do in the first few days after someone's death, including how to register a death and deal with money matters. As well as what to consider when arranging a funeral. We will also look at on-going support following bereavement and the next steps.
What carers will get from this course
Practical information and support about the process of dying and how to plan.
A safe environment to learn, ask questions and share experiences.