Meeting with Yourself
Mon 17 January, 2022 @ 2:00 pm

-

4:00 pm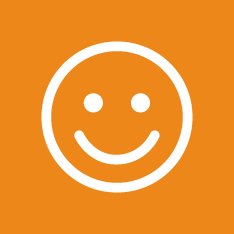 Do you have a sense that something is wrong but you are not sure what? You don't have time to reflect on what is going on in your life and how it affects you? Or maybe you have a sense that you are losing contact with yourself and you are not even sure what you may need?
Give yourself these 2 hours to see if guided self-reflection will bring some more clarity on who you are and where you are going.
Who is this online session for?
This event is open to carers residing in or caring for a person in Edinburgh only.
Outcomes of this online session
Carers will:
Reflect on past, future and now.
Explore their needs and values.
Connect with other carers.
Delivered by
Paulina Szach, Support & Development Worker, Health in Mind and Student Volunteer Counsellor, VOCAL.
Joining Instructions
For more information or to register contact Paulina Szach at Health in Mind on Tel: 0131 225 8508 or 07435 274586 or Email: paulina.szach@health-in-mind.org.uk