Mindfulness (Midlothian)
Tue 11 May, 2021 @ 6:00 pm

-

8:00 pm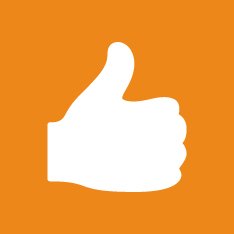 Alison Hughes will facilitate this course – join her to learn more about Mindfulness based living.
Duration: Intro – 1 week, Course – 8 weeks & Follow up session – 1 week.
Who is this online session for?
Unpaid carers who live and/or care for someone in Midlothian local authority area (i.e. Midlothian Council).
Weekly Breakdown
We are all busy in our lives and many of us are looking for ways in which to cope with anxiety, stress and pain and further more ways to enhance our wellbeing and cope better with life's challenges.
The mindfulness element trains us to be present in only the moments that matter – the present! The compassion element supports those of us who are hard on ourselves to recognise that we are actually okay as we are. Once we recognise this, we can be happy and more relaxed about life's ups and down.
Introduction session – Tuesday 11th May @ 6-8pm
Course runs from Tuesday 18th May – Tuesday 6th July @ 6-8pm
Follow up session – 27th July @ 6-8pm
What carers will get from this course
Opportunity to meet other carers.
Reduce social isolation.
Online Instructions
This course will be delivered online. Details of how to join the meeting will be sent you via email once you have registered.