Mindfulness
Mon 14 October, 2019 @ 10:30 am

-

12:30 pm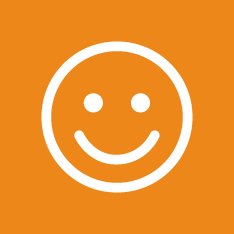 In its simplest form mindfulness is a mental training or life skill. The course aims to provide you with the tools to develop your own meditation practice and also to recognise thought patterns and learn to deal with them in a constructive way.
Duration: 9 weeks (14th October – 9th December)
Who is this course for?
Carers who would like to reflect on and explore their life style, mood and stress levels.
Weekly Breakdown
What happens during a session?
During each session you will be invited to participate in different types of meditation, which may include periods of stillness, sometimes lying down (although if this is uncomfortable you are welcome to sit) and gentle stretching exercises (no level of fitness required). An important part of the course is the discussion about your experience of the meditations you have participated in. There will also be some teaching about mindfulness and the theories behind it. The course is very much participatory and experiential and takes place in a group setting. Having said this, no-one is forced to speak or contribute to the discussions if they do not wish to, and quiet participants are very welcome.
Tea and coffee will be served at 'half time'.
Do I need to bring anything with me?
Please wear loose comfortable clothes that will allow you to participate in some gentle stretching exercises and a light shawl or rug.
What carers will get from this course
An increased understanding of what mindfulness is.
A number of techniques and approaches to use at home and in everyday life.
An opportunity to meet and learn with other carers.
Reduced stress, better coping skills and reduced anxiety.