Planning for emergencies: Fire Safety
Mon 26 August, 2019 @ 10:30 am

-

12:30 pm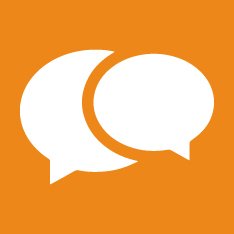 In caring roles there is often a risk of something unexpected and urgent happening – an emergency. How would we or others respond?
Duration: 1 week
Who is this course for?
Anyone in a caring role who wants to learn more about the role of the Scottish Fire Service in emergencies and in supporting carers and people with health difficulties.
Weekly Breakdown
Information about when to call the Fire Service how the teams would respond to different situations and what you can do now and at the time to make things easier for yourself and the person you care for.
What carers will get from this course
Information about who to contact and when to contact them.