Remembering yourself while caring for someone with dementia
Thu 14 November, 2019 @ 10:30 am

-

1:00 pm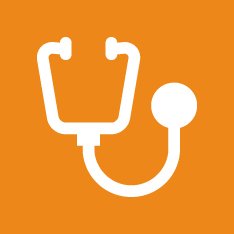 Caring for a loved one may lead to feelings of guilt, sadness, confusion or anger, however, it can be difficult to share these feelings with someone with dementia, leaving carers feeling very isolated.
Duration: 1 week
Who is this course for?
Carers who want to explore their feelings and stay well while caring for someone with dementia.
Weekly Breakdown
This workshop led by Heart and Minds has been designed to help carers build their emotional resilience, strengthen and develop coping abilities and combat isolation.
What carers will get from this course
An increased understanding of the impact of dementia on them.
Tips and ideas to reconnect with themselves.
Tips and ideas about how to look after themselves while looking after someone else.
An opportunity to learn and share with others in similar situations.