Self advocacy for carers (The Haven)
Wed 25 March, 2020 @ 1:30 pm

-

3:30 pm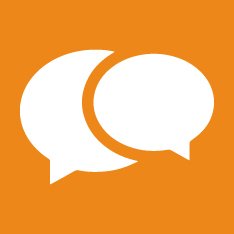 As a carer we can sometimes struggle to make ourselves heard to professionals or family members which can both be frustrating and make it difficult to move forward as we would like.
Duration: 1 week
Wjo is this course for?
This course is for anyone who would like to improve their communication skills.
Weekly Breakdown
We will explore why, as carers, we have to be a self advocate and what this looks like. We will discuss barriers to effective communication and how to overcome them.
What carers will get from this course
Information about you rights under the Carers Act and other legislation.
An opportunity to meet other carers.