Stress Management (Drumbrae)
Thu 31 October, 2019 @ 10:30 am

-

1:00 pm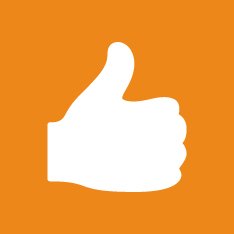 Modern life can be stressful and caring roles particularly so. Many carers can find it difficult to manage stress levels which can have negative effects.
Duration: 1 week
Who is this course for?
Carers who would like to reflect on and explore their relationship with stress.
Weekly Breakdown
This session is designed to help carers to understand stress and its impact, stress triggers, develop techniques to plan for and manage stress.
What carers will get from this course
Identified ways in which stress can affect them.
Recognised their own needs in relation to reducing or avoiding the negative effects of stress.
Identified some ways in which they can manage to avoid or reduce the negative effects of stress in their lives.