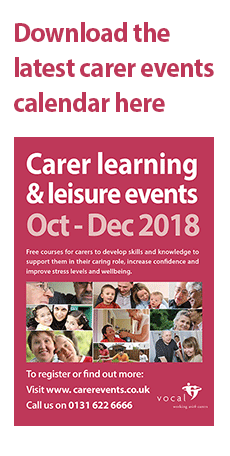 Understanding Dementia (Libertus)
Tue 12 Feb - Tue 19 Mar
10:30 - 13:00
Event Navigation
Understanding Dementia course for carers supporting someone in the mid-stages of dementia. This course provides information about what dementia is, treatments and coping strategies, money matters and decision making as well as support for carers.
Duration: 6 weeks
Who is this course for?
This course is tailored specifically to carers supporting someone with moderate dementia.
Weekly Breakdown
Week One: Understanding Dementia
Week Two: Accessing Support
Week Three: Money Matters
Week Four: Changing Relationships
Week Five: Looking After Yourself
Week Six: Understanding Dementia Q&A
What carers will get from this course
The course aims to provide information on the key aspects of dementia, and how it can affect people we care about.
The focus of the course is to inform the families, friends and carers of people with dementia about the illness, symptoms, treatments, and support.
Related Events