Wellbeing Workshops
Fri 21 January, 2022 @ 12:00 pm

-

2:00 pm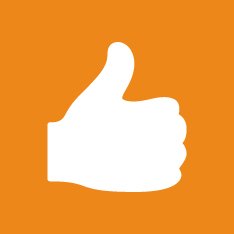 This five week course explores five ways to Wellbeing. Based on New Economic Foundation Report we will explore the most effective and the most researched ways of enhancing mental and physical wellbeing.
You can sign up for a full course or only for sessions that you are interested in.
Course content:
Session 1 (21.02): Breathing
Session 2 (07.03): Mindfulness and grounding
Session 3 (21.03): Relationships
Session 4 (04.04): Thinking styles
Session 5 (18.04): Resilience
Duration: 5 sessions over 10 weeks (sessions run fortnightly)
Who are these sessions for?
These sessions are open to carers residing in or caring for a person in Edinburgh only.
Outcomes of these sessions
Carers will explore:
How to self-soothe and self-regulate the nervous system by breathing techniques, mindfulness and grounding.
Negative thinking styles and ways of challenging them.
Ways of being in relationships and how to set up boundaries.
What is resilience and how to build up a resilient self.
Delivered by
Paulina Szach, Support & Development Worker, Health in Mind and Student Volunteer Counsellor, VOCAL.
Joining Instructions
For more information or to register contact Paulina Szach at Health in Mind on Tel: 0131 225 8508 or 07435 274586 or Email: paulina.szach@health-in-mind.org.uk