What follows school for a child with additional needs
Tue 5 November, 2019 @ 10:30 am

-

1:00 pm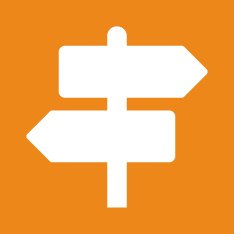 This course is designed for parents of children with additional needs focusing on this important transition, and has sessions about services and assessments, education and employment options, money matters and decision making.
Duration: 2 weeks (5th – 12th November)
Who is this course for?
Carers who support a child/young adult (aged 13-17) with additional needs who will leave school in the next couple of years.
Weekly Breakdown
Week 1 – How adult services work
With input from the Transition Team, this session looks at services for young people after school, and also explores Local Authority provision for adults and how support is accessed, including information on Carers' Assessments.
Week 2 – Money Matters
This session provides information about the Welfare Benefits system, and the changes that can occur in a family's money situation as a child with additional needs moves into adulthood. In addition, the session will include an update on changes that will be introduced through Government Welfare Reform.
"A follow up session with be organised nearer the time"
What carers will get from this course
Information on options for the future, who can provide support and processes to access support.