Words that change minds
Fri 28 June, 2019 @ 10:30 am

-

12:30 pm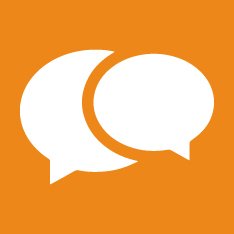 Do you often find yourself misunderstood by someone with whom you are communicating to? Words that Change Minds is based on the Language and Behaviour Profile (LAB Profile); an easy to learn tool which illustrates how each person is unique. The LAB Profile will enable you to understand and predict from someone's language in everyday conversation, how they will behave in a given situation.
Duration: 1 week
Who is this course for?
Carers who would like to be able to communicate better with those around them.
Weekly Breakdown
Learn the different language styles using the LAB profile.
What carers will get from this course
The opportunity to learn more about themselves and their communication styles and how they communicate with those around them.